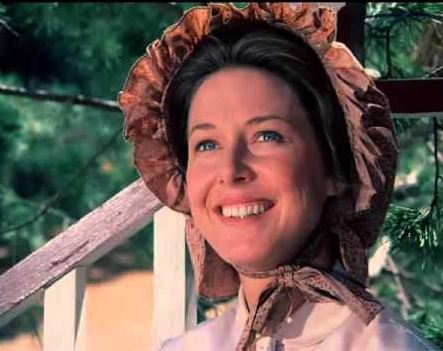 We are excited to announce that tickets are on sale for the 2nd Annual, "Wilder Dinner". Our 2018 special guest will be Karen Grassle [Caroline Ingalls, Little House on the Prairie].
Tickets are $85.00 per person for the Dinner or $125 for the Dinner and VIP Reception Add-On. The VIP Reception is an Add-On ticket only and must be purchased in conjunction with the Dinner.
Tickets are non-refundable. The Dinner will be held on Friday, September 14th.
Your tickets may be purchased  online  or by calling 417-924-3626.